Nichelle (Nikki) Hegstrom
Jammy & Complex
I've worked in web development & technology for 20+ years; with experience in IT help desk, technical training, and primarily web development, management, and coding.
I'm a "late-DX" autistic+ADHDer with misophonia, and synesthesia. (My synesthesia tends to revolve around sound, though I have some fun things going on with color.)
I've always had a thing for huge sunglasses, photography, flâneur-ing, lots of color, and learning languages. My latest obsessions include Swedish (Jag är mig svenska!), graphic design, painting all the rooms in my house green, and Swedish sitcoms. I curse a lot, and I'd really love to get some sleep.
Above all, I'm a catagoraphobe who hates pigeonholes, and I will run the other way if you try to tell me who I am.
Previous
Next
Jammy & Complex
Before COVID, I used to travel.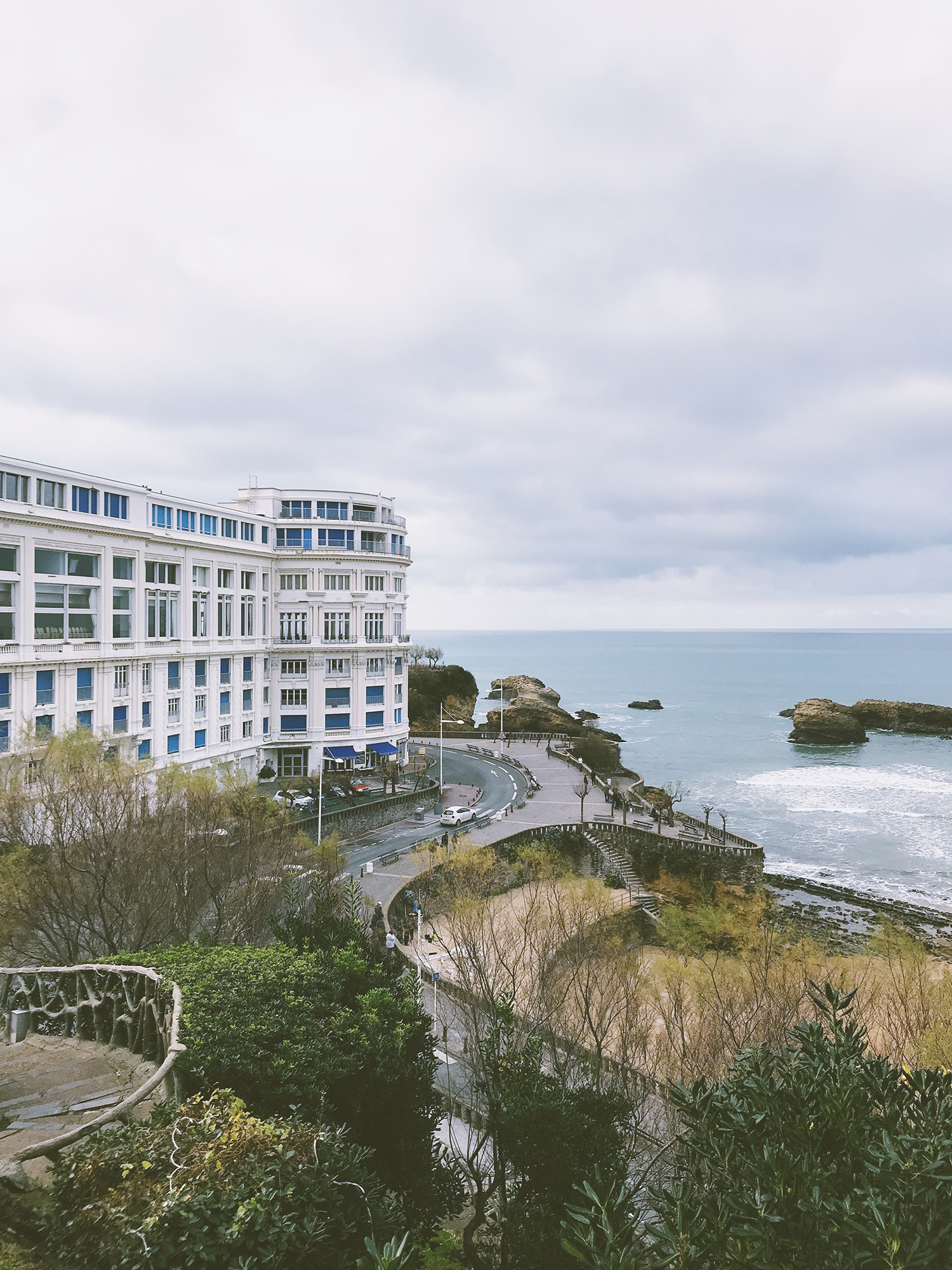 Previous
Next
Je suis une flâneuse.
Previous
Next